STO Orthodontists is pleased to offer a "Virtual Appointment" solution from the convenience of your home. Our doctors and team can help you with comfort care or address any teeth questions you may have whether you are currently in treatment or are considering starting orthodontic care. Please
follow these 2 easy steps:
STEP 1 Using spoons (to retract your lips and cheeks) and using your mobile phone, take 5 photos of your teeth. Please take a front facial photo with a big smile and a side facial photo with a big smile.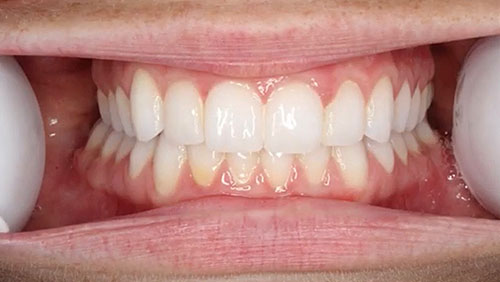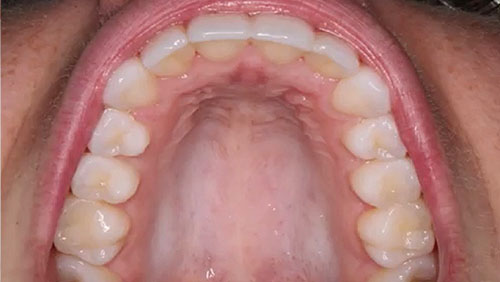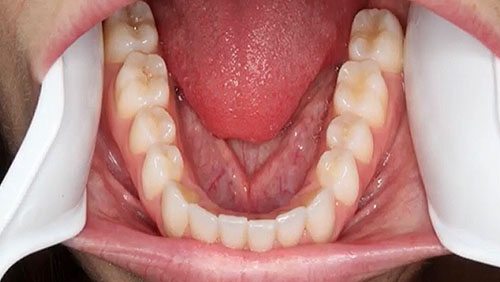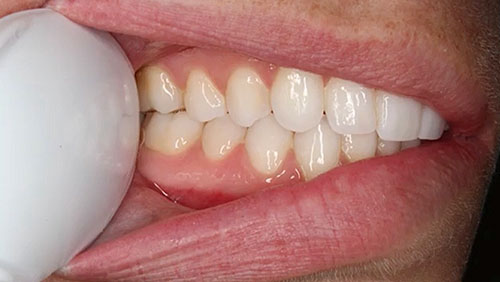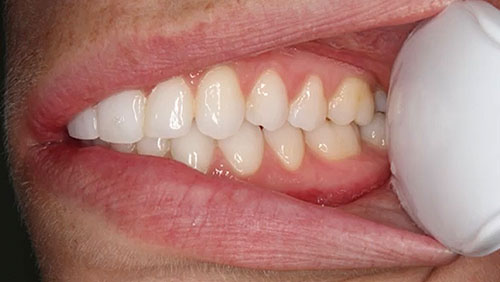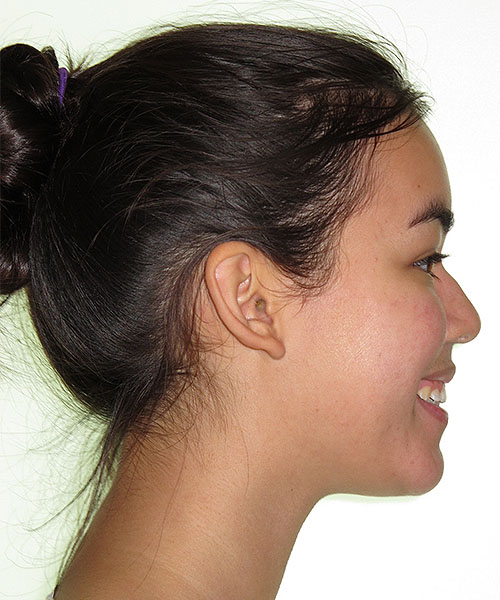 STEP 2 Email photos to info@worldofsmiles.com
Please include your name, address, and phone number.