STO Orthodontists in Scarborough
At STO Orthodontists, we are known for providing quality care to patients of all ages, in a warm, fun and family-friendly environment. Our certified orthodontic specialists and team have been transforming smiles and delivering confidence for over 30 years. You can count on the STO team for all of your treatment needs including traditional and ceramic braces, as well as Invisalign® aligners.
Our goal is to offer fantastic results with fewer appointments and an exceptional patient experience.
2 convenient locations at Scarborough Town Centre and in West Hill (Morningside Crossing) with ample parking free parking and easy access by public transit.
Flexible hours with after-school/after-work hours to accommodate your busy schedule.
Easy, flexible financing – we offer customized, affordable payment plans to meet your family's budget.
Same day treatment – We are often able to place braces or scan for aligners on the day of the consultation to reduce your number of visits.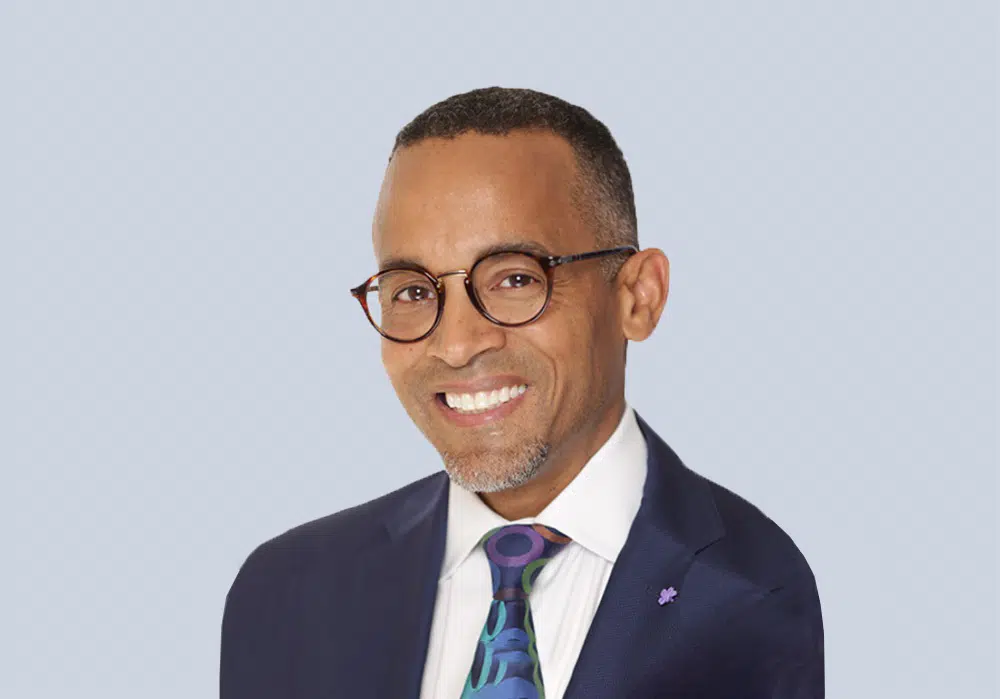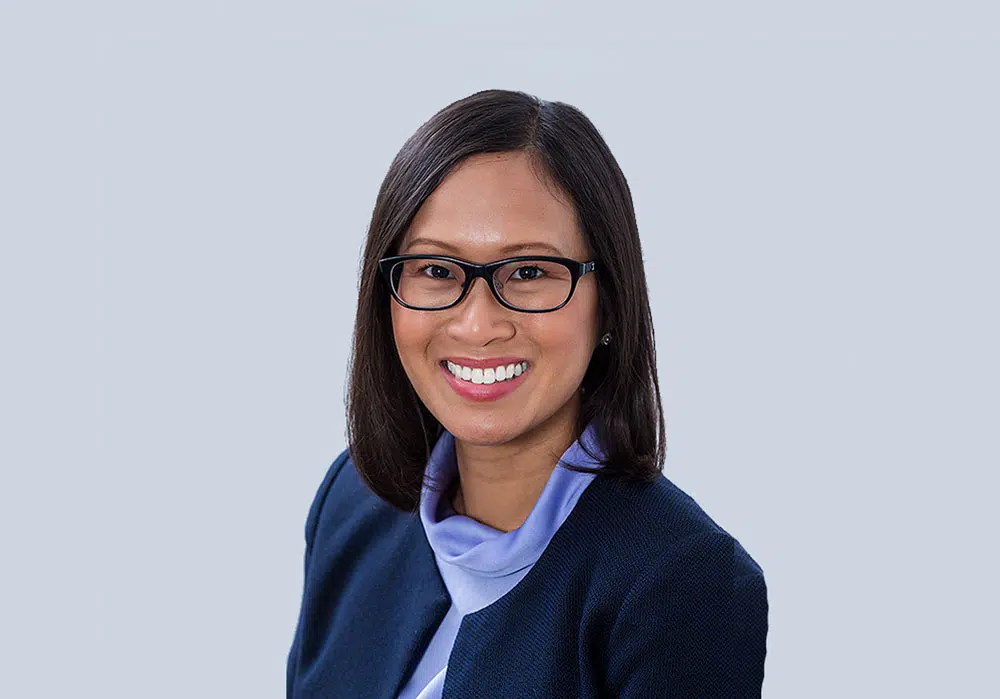 Dr. Anthony Mair
Dr. Anthony Mair was born in Montreal, raised in Jamaica until age 12, and completed high school in Scarborough. He obtained his dental degree from McGill University and his orthodontic degree from the Western University, and when it came time to start his own orthodontic practice,
Dr. Mair chose to stay with his Scarborough roots.
Learn more about Dr. Mair
Dr. Sharon Nguyen
Dr. Sharon Nguyen graduated dental school at McGill University, and completed a multidisciplinary residency in dentistry and a Masters degree in Business Administration, and pursued specialty training in orthodontics at Jacksonville University. As a certified specialist in orthodontics,
Dr. Nguyen is excited to work with patients to achieve their best smiles.
Learn more about Dr. Nguyen