Invisalign®
Thousands of people avoid orthodontics because they can't stand the thought of wearing braces. Many would prefer crooked teeth due to the fear of wearing metal on their teeth or believe wearing braces will be uncomfortable. One of the solutions to this may be found by choosing Invisalign®, a solution that renders braces virtually invisible.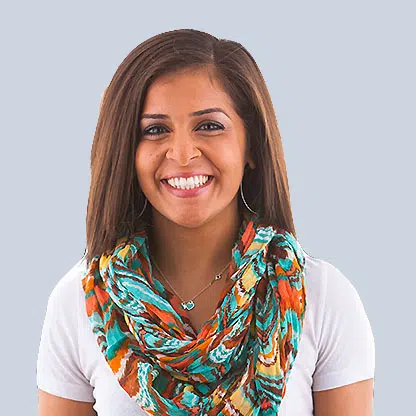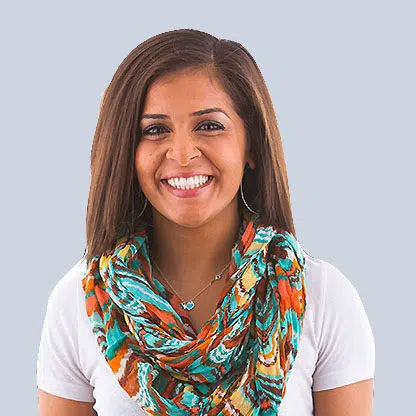 Ameeta. STO Smile
What Is Invisalign®?
Invisalign® aligners are comfortable, low profile, custom made clear plastic trays and most people may not even know you are wearing the aligners. As your teeth change and your smile improves, you will change aligners every one to two weeks, wearing them for 20-22 hours a day. Another great benefit of Invisalign® appliances is that aligners can be removed to brush your teeth and eat all your favourite foods, so no worries about food getting stuck between your teeth like with traditional braces.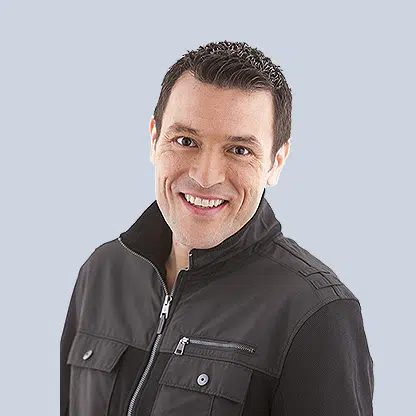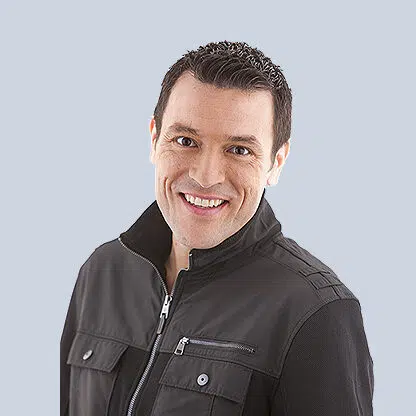 George. STO Smile