Your first visit is an important one and our
promise is to make it as easy and
comfortable as possible!
Your first appointment will introduce you to orthodontics, give you treatment options and give you information to help you get started. Here are the steps to a great first visit: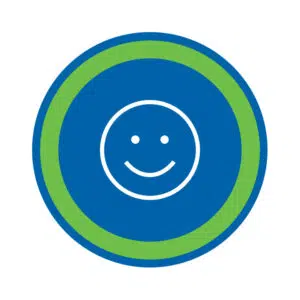 A member of the STO team will provide you with a tour of our office, as well as an introduction to our team.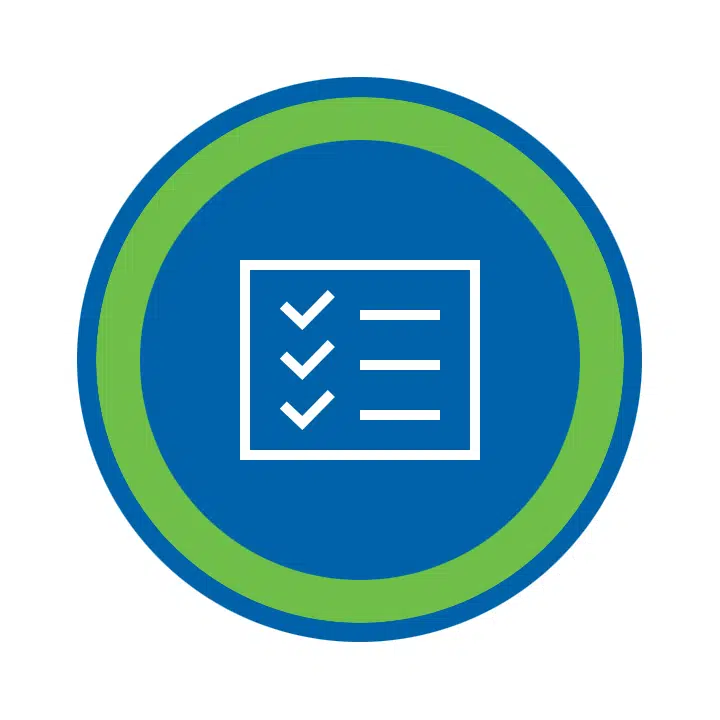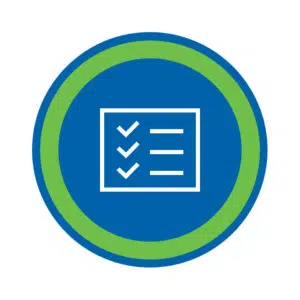 We will take complete diagnostic records to determine the best course of your treatment. These records typically include a medical & dental history, photos, radiographs, a clinical examination, and a 3D digital scan of the mouth as appropriate.
Our doctors will use your dental history forms and your diagnostic records to develop a custom treatment plan that is best suited for your individual case. A simulated outcome of your new smile may also be provided to give you an idea of what to expect at the end of your treatment.
You'll get to meet our doctors to review your case and make treatment recommendations.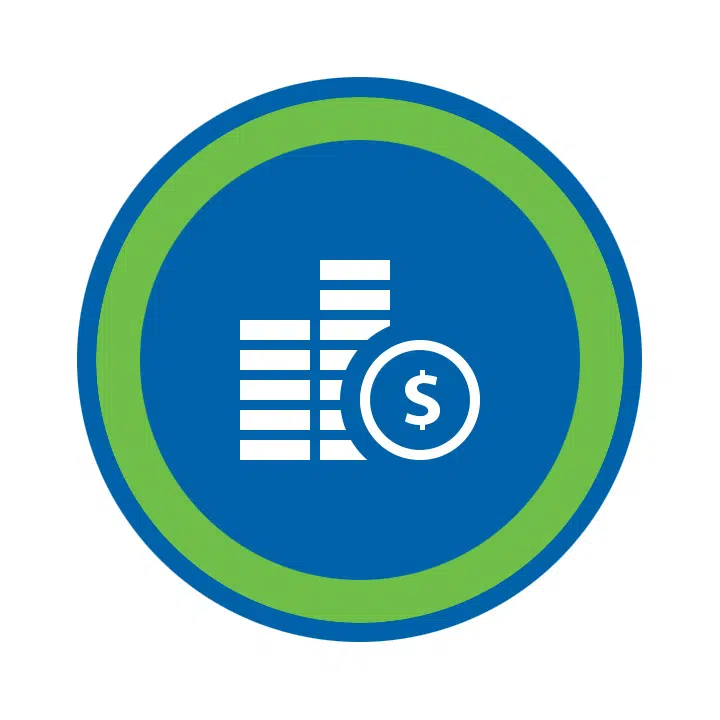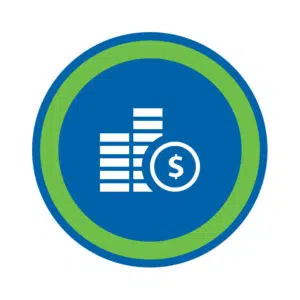 We'll discuss all financial information, insurance options, and payment plans.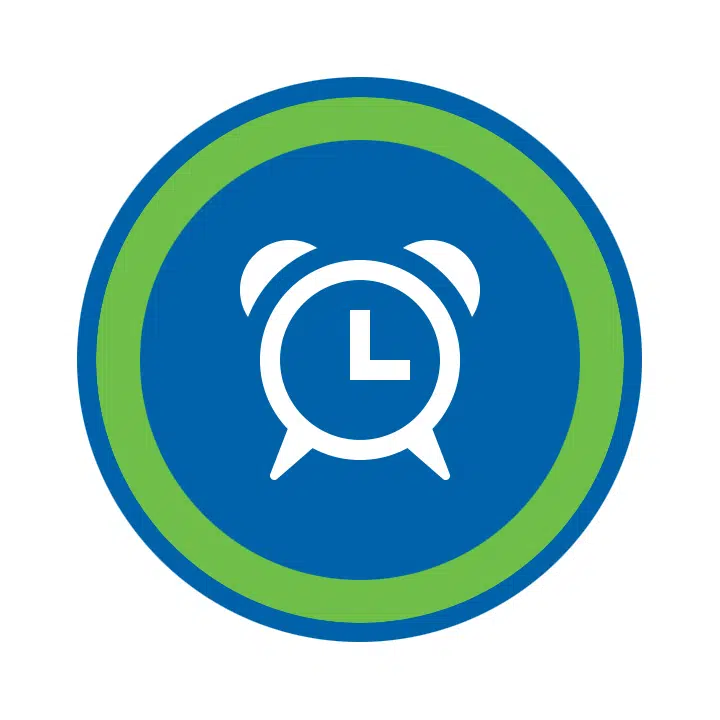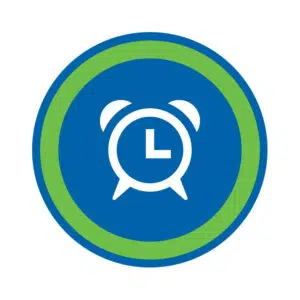 We want to respect your busy schedule and make the most of your visit, so in most cases we can offer the opportunity to start your treatment the same day as your consultation.
Please expect to stay with us for up to fifty minutes during this process.