At STO Orthodontists we celebrate the rich diversity among people.
We create customized treatment plans to improve teeth in a way that best suits a person's facial features.
We respect your preferences for creating your ideal smile, because one smile does not fit all.
We want you to enjoy your new smile as soon as possible.
Our focus is on efficiency to ensure treatment is completed quickly and with fewer appointments.
We think orthodontics should be a fun family experience.
That is why we always welcome parents, family, and friends in the clinical treatment area to observe, ask questions, or just hang out.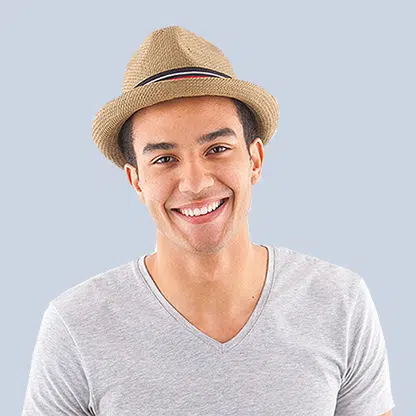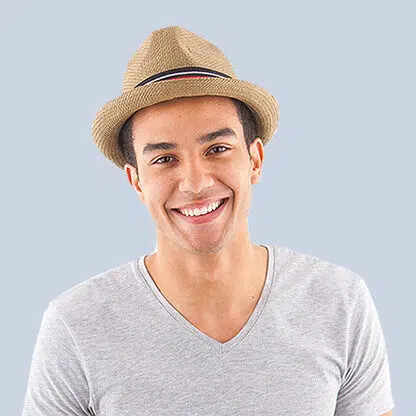 Elijah H. STO Smile